This is where you can see all the NEW work that I have been shooting.  This gallery changes and all the new photos rotate out to the Portfolio.  Make sure to check out the Portfolio for a TON of other work that I have done for  my awesome clients!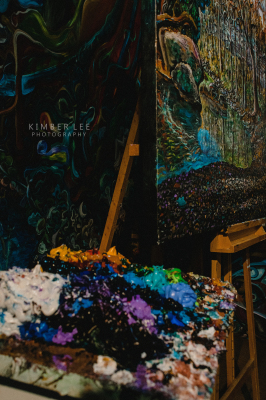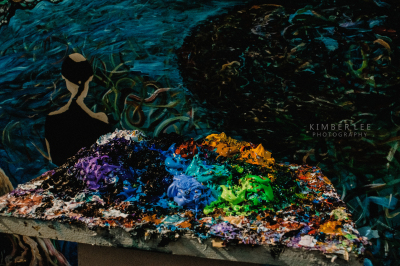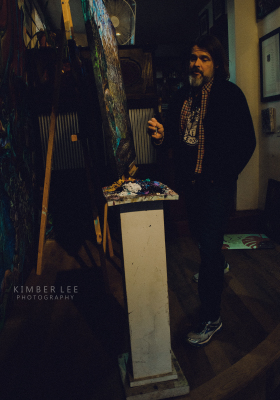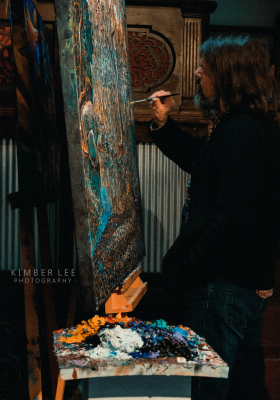 Cool Stuff - John Lackey & Homegrown Press Fine Art Gallery
| Some days are just meant to take on a life of their own. I had a session going with Sydney and we were going to one of my favorite donut & cofee shops in Lexington...as we walked to North Lime Donuts & Coffee we happened upon an art gallery next door to the donut shop.  I was instantly drawn to the small gallery. I looked through the door and saw a man at an easel painting.  We knocked and he let us in, we chatted and his work is so colorful and really cool and free. I asked if I could take his photo and he said "sure".  Thanks Johnny for a GREAT few minutes getting lost in your world. These are the photos I took of him painting #2 in a series. Please go visit Johnny's website at: www.homegrownpress.com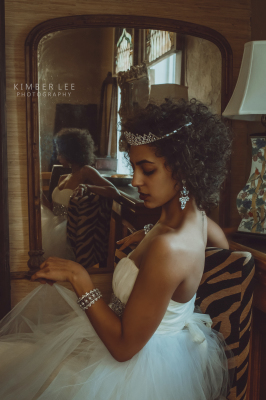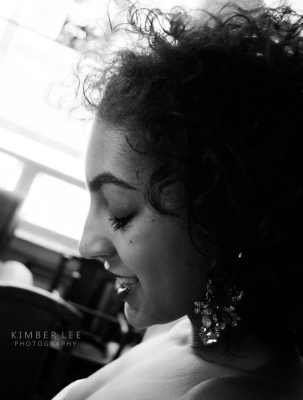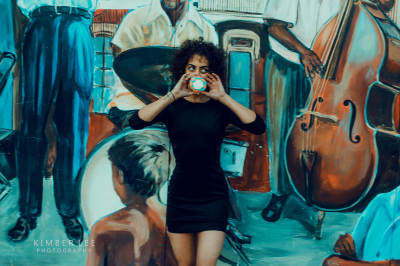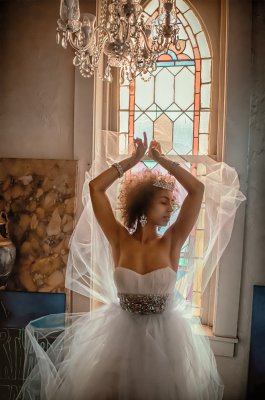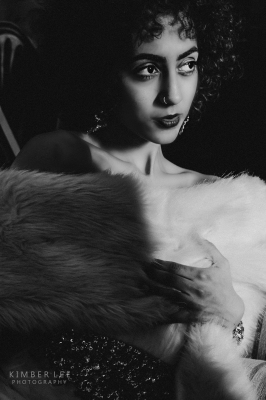 The Ink & Beauty Project - Sydney | Sometimes you meet someone and you instantly know you will be very good friends forever! That is how I felt when I met this awesome lady. Her energy is so aligned to mine and we have a GREAT time every single time we sit and talk or do amazing photo sessions like this one. We had a day that just flowed like water... donuts, an old church that is now an amazing antique store (Heritage Antiques in Lexington, KY downtown) with the BEST light EVER! Laughter and a truly magical day! *Thank you so much to Amber and the owners of Heritage Antiques for allowing us to shoot in this venue. If you have not visited them you NEED to! Amazing magical antique store*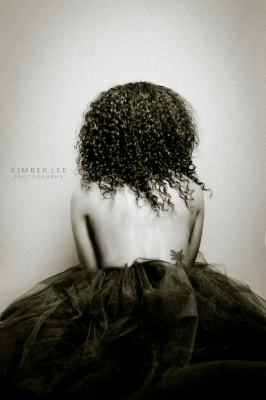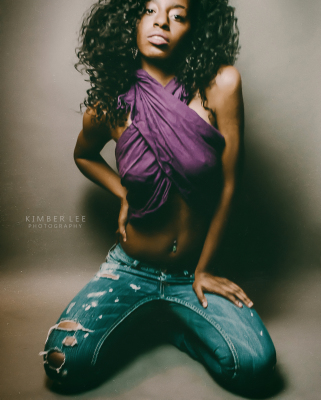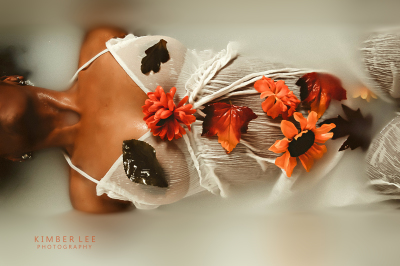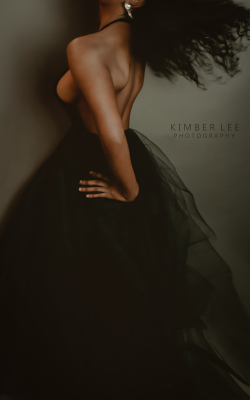 Chapter #1 Ink | The Beauty Project - Morgan | I posted a "model call" on FB and met this awesome lady. Morgan is one of those special, quiet, strong black women you meet and you FEEL her pride and regal spirit so clearly in everything she does. I truly loved being around her and her amazing energy. Thank you Morgan for an awesome session for my Ink Series!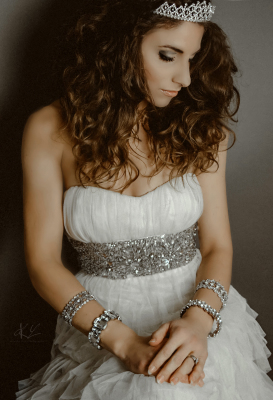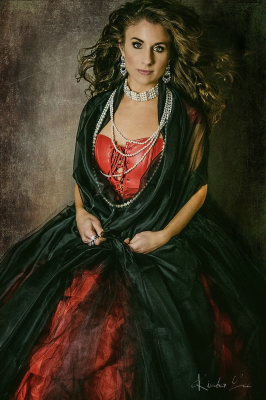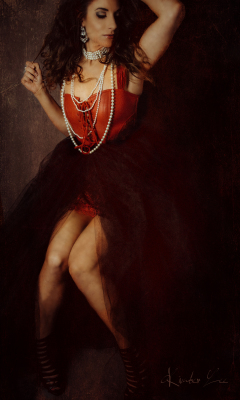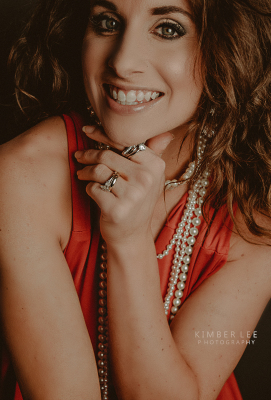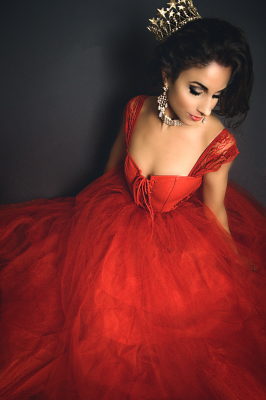 The Studio Sessions - Amanda | This lady is truly dynamic! I cannot say enough about how FUN she is to work with in the studio! Always a smile, happy and vivacious! Truly a pleasure working with her on some Pre-Bridal marketing photos and some other fun stuff! Thanks Amanda for a GREAT day in the studio! CLICK on any image to see an entire gallery on PixieSet!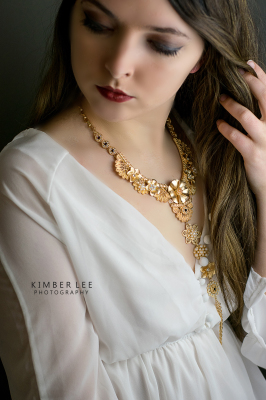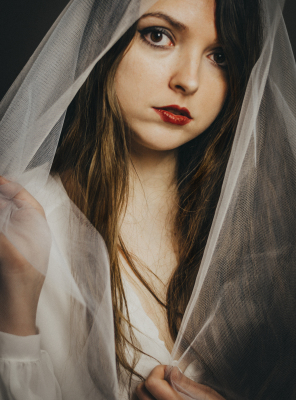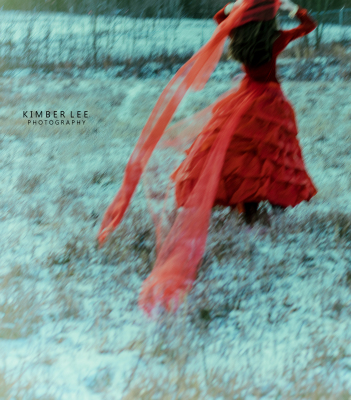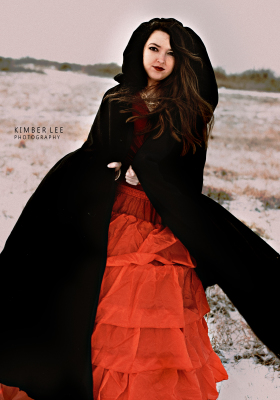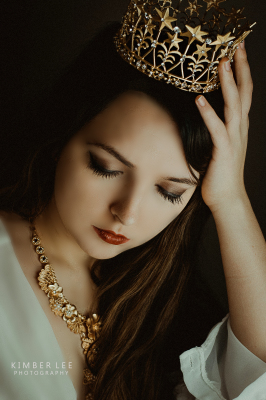 The Studio Sessions - Martina | It snowed here in Kentucky and was about 3 degrees on the day Martina came to shoot. We braved the outdoors for about....7 minutes ha ha - We went back into the studio and shot some amazing product/jewelry images and some very cool artistic shots for the "Classic" segment of the Beauty Project. Love you lady! Anytime you want, my studio is ready for you! CLICK on any image to see an entire gallery on PixieSet!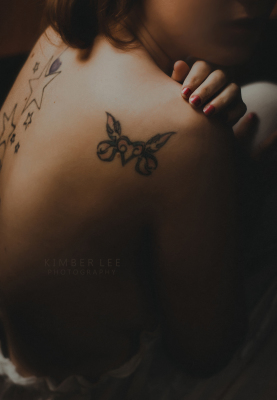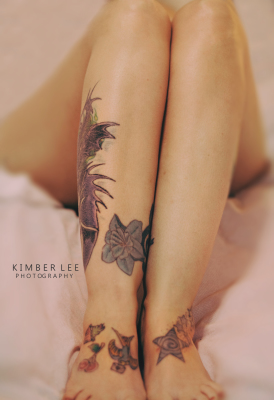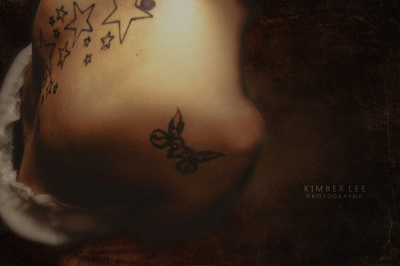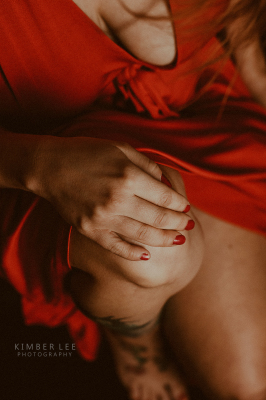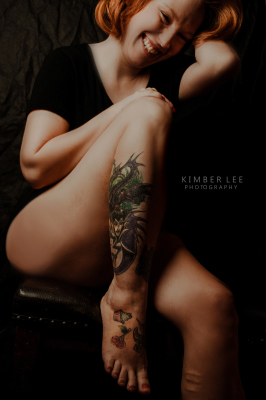 Chapter #1 Ink | The Beauty Project - Stephanie
|
I had a Model Call for my Beauty Project - Ink Segment and Stephanie responded. She came to my home studio and we had a really quiet photo session that produced some of the BEST photos I have taken! These photos truly moved me forward in my personal growth toward the type of photos I want to create for ME and for the beautiful women with ink in the world! Thank you gorgeous lady for an amazing session! You truly touched me deeply!
All Photos ©2016-2018 Kimber Lee Photography; all rights reserved.  No downloading, printing or replication of any photos without permission